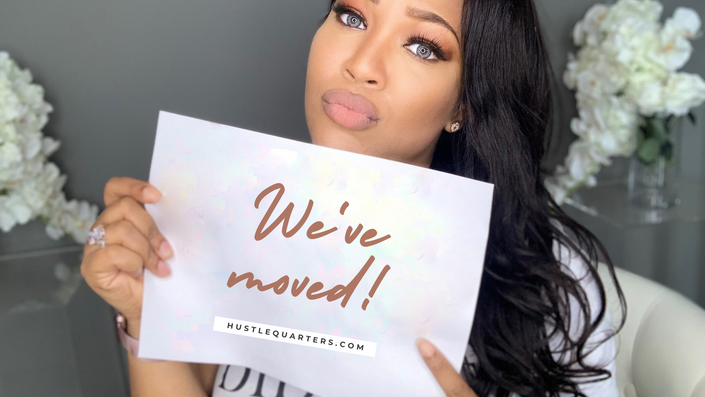 Looking for Your Courses?
We've moved!
We have moved!
Join us at our new location:
https://www.hustlequarters.com
When logging in for the first time, please use your purchasing email address
as your username and password.
If you have any questions, please reach us at [email protected]
Your Instructor
The Dream is Free, but the Hustle is Sold Separately!